Who?
Dirigo Reads is built on collaboration.
Dirigo Reads' partners include schools who are accepting the books for their first grade students, and businesses and organizations who also understand the value of investing in our kids.
102 schools in 16 counties are participating in Dirigo Reads for the 2023-2024 school year. They are:
Addison
Alexander
Anson
Auburn (5 schools)
Augusta (4 schools)
Aurora
Bangor (5 schools)
Boothbay
Bowdoinham
Brewer
Brunswick
Caribou
Castine
Cliff Island
Cushing
Cutler
Dover-Foxcroft
East Millinocket
Easton
Edmunds Township
Ellsworth
Fayette
Frenchville
Friendship
Georgetown
Greenbush
Greenville
Guilford
Harmony
Harrington
Hartland
Hermon
Hope
Indian Island
Jefferson
Lamoine
Lebanon
Lisbon
Machias
Machiasport
Madawaska
Madison
Mars Hill
Mechanic Falls
Milbridge
Milford
Millinocket
Milo
Morrill
Moscow
Mt. Vernon
Newport
North Anson
Old Orchard Beach
Old Town
Orono
Orrington
Palermo
Peaks Island
Peru
Portland (8 schools)
Princeton
Rangeley
Readfield
Rumford
Searsport
Solon
South Bristol
St. Agatha
Stratton
Sullivan
Surry
Swans Island
Topsham (2 schools)
Trenton
Union
Van Buren
Veazie
Waldoboro
Warren
Washington
Whiting
Winterport

And none of this would be remotely possible without the support of the community-minded businesses and organizations who are partnering with Dirigo Reads to help improve literacy in Maine.
Dirigo Star Founding Partner

Honor Roll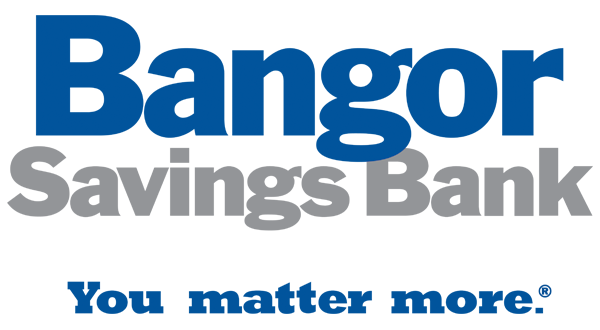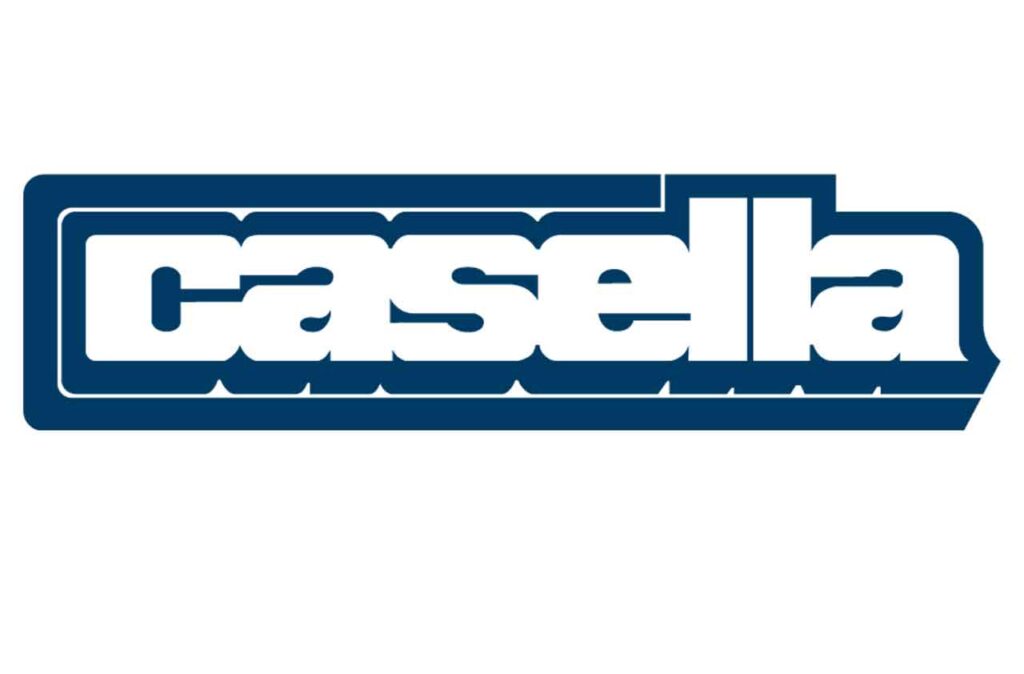 State Scholars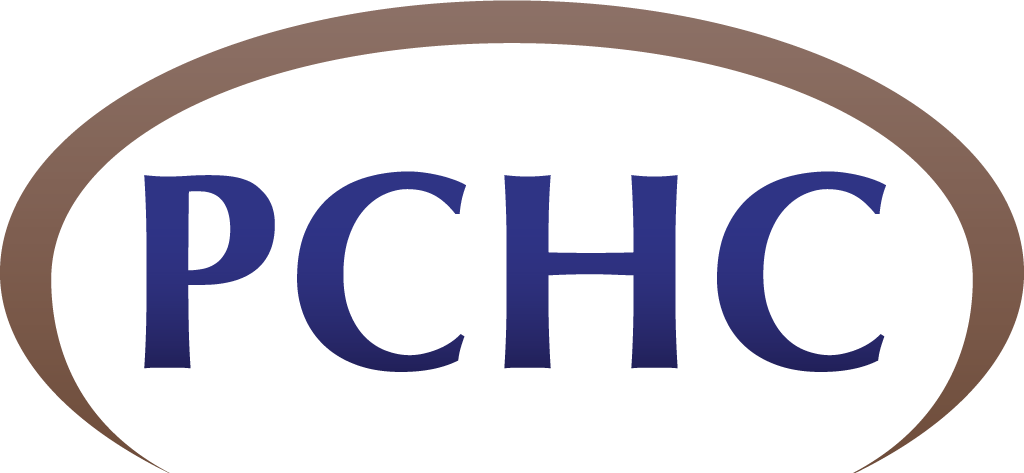 Early Readers

Choosing the Schools and the Partners
The schools were chosen based on size and location. We originally chose one school per county, surrounding our home county to the east, west, and north. As a result, the initial round of towns included schools located in Penobscot, Hancock, Washington, Aroostook, Piscataquis, and Somerset Counties. Since then, an additional 20 communities have been added for the 2020-2021 school year, reaching 11 counties. Factors still include size of the community, location, and willingness to participate in the program.
Want your school to be involved? Our goal is to have ALL 1st grade classrooms involved by 2025. But if you want your town or school to be involved earlier, check out the form below.
If you are a part of a business, organization, or group that you think would like to partner with Dirigo Reads, we want to hear from you. Honestly, this effort couldn't happen without the involvement of our partners, and our partners know that they are making a difference in the lives of kids and families immediately. Any businesses that would like to join us can start by using the form below, or e-mailing us directly at Karen@DirigoReads.com or Dan@DirigoReads.com.
Thank you for supporting Dirigo Reads!
Contact Us
Use this form to get in touch with Dirigo Reads.