Board of Directors
Dirigo Reads is fortunate to be guided by a diverse and dedicated group of individuals who share a passion for literacy and community engagement.
Each board member brings a unique set of skills, expertise, and a profound commitment to our mission of promoting literacy and fostering a love for reading.
Their collective vision and tireless efforts drive Dirigo Reads forward, shape the strategic direction of our organization, and ensure our continued growth.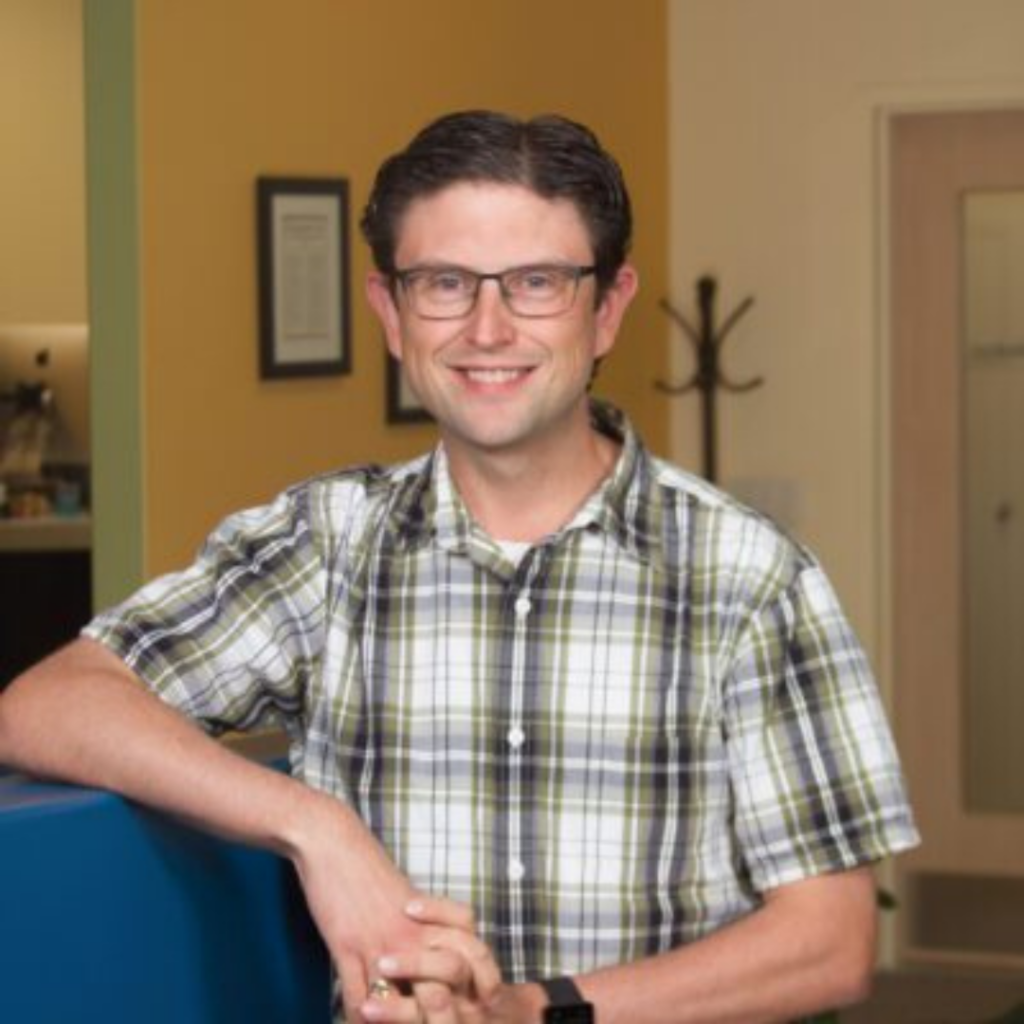 Dan Cashman / Board Chair
Dan Cashman is an Old Town native, having spent nearly his entire life in Eastern Maine. He graduated from the University of Maine in 2000 with a degree in mass communications and spent a summer in New York City interning for MSNBC and WFAN radio. After graduating, Dan spent six years working in radio before segueing into a position as assistant press secretary for Gov. John Baldacci. Dan stayed in that role until 2009, when he left state government to start a small business in Bangor. Dan is currently the Director of Public Relations at Sutherland Weston and hosts a weekly television talk show that can be seen all over Maine.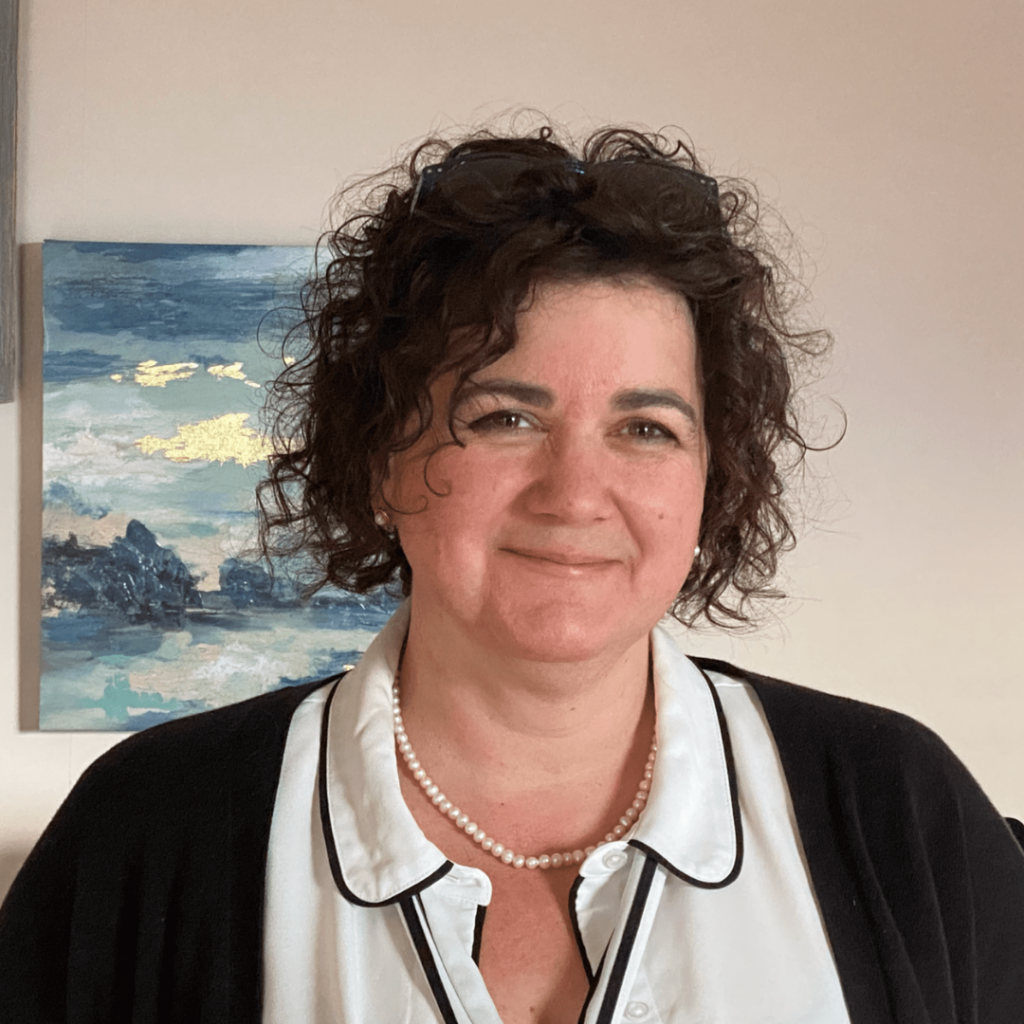 Elizabeth Sutherland / Vice Chair
Elizabeth Sutherland, APR, is the Sutherland of Sutherland Weston Marketing Communications. Originally from "The County," after college Elizabeth worked for the United States Senate, the American Red Cross, and what's now Northern Light Health in increasingly complex public relations and marketing roles before launching out on her own. She is a graduate of the Bangor Region Leadership Institute and winner of the 2016 Eames Leadership Award and the Girl Scouts of Maine 2017 Juliette Award for Leadership. She serves on several non-profit boards and in leadership roles for a variety of local and state-wide organizations and was named to the JA Business Hall of Fame in 2022. Elizabeth is also an avid reader, writer, runner, mother of two boys, and wife to a radio-talk-show host.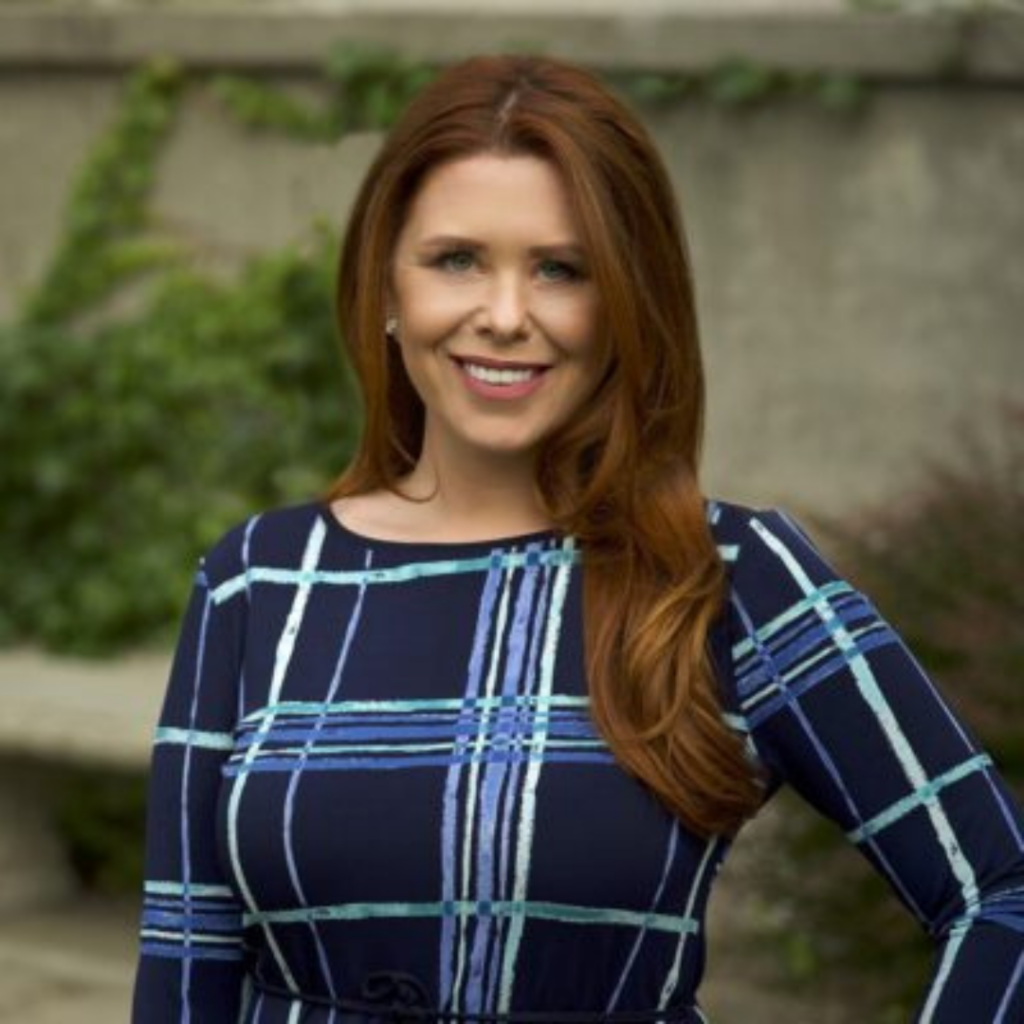 Jessica Ward / Secretary
Jessica Ward was born and raised in Maine but spent a lot of time visiting family in France during her childhood. Jessica has learned all there is to know about business and marketing at Husson University, where she earned a Bachelor's degree in Business Administration with a concentration in Marketing. She is currently a Senior Account Manager at Sutherland Weston Marketing Communications.
Jessica loves spending time with her children, Sophia and James, and taking trips to Disney World, especially during their Food and Wine Festival.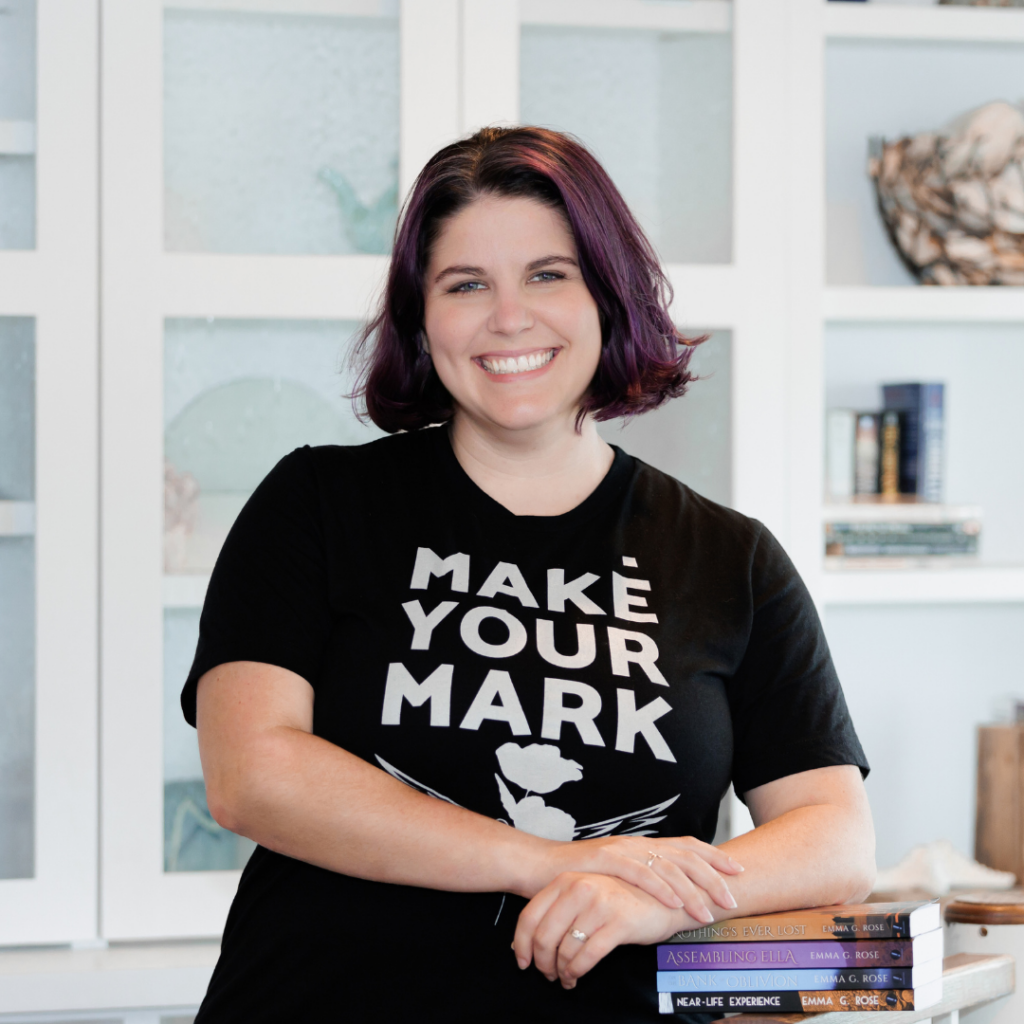 Emma G. Rose
Emma G. Rose is an author, podcast host, and publisher. She wrote her first novel, Nothing's Ever Lost, to deal with the big feelings of grief and loss after her 17-year-old cousin, Nicholas, died by suicide. Emma founded Imperative Press in 2018, and has since published four novels and one fundraising anthology. She hosts the Indie Book Talk podcast, exploring the expanding world of indie books for readers and writers. She also visits schools and libraries, talking to high school students about mental health and writing. Emma is now enrolled in the Master's in Clinical Counseling with a Creative Arts Focus at the University of Maine, Farmington. Her goal is to become a LCPC and certified grief counselor who helps people rewrite their stories of tragedy to reclaim hope.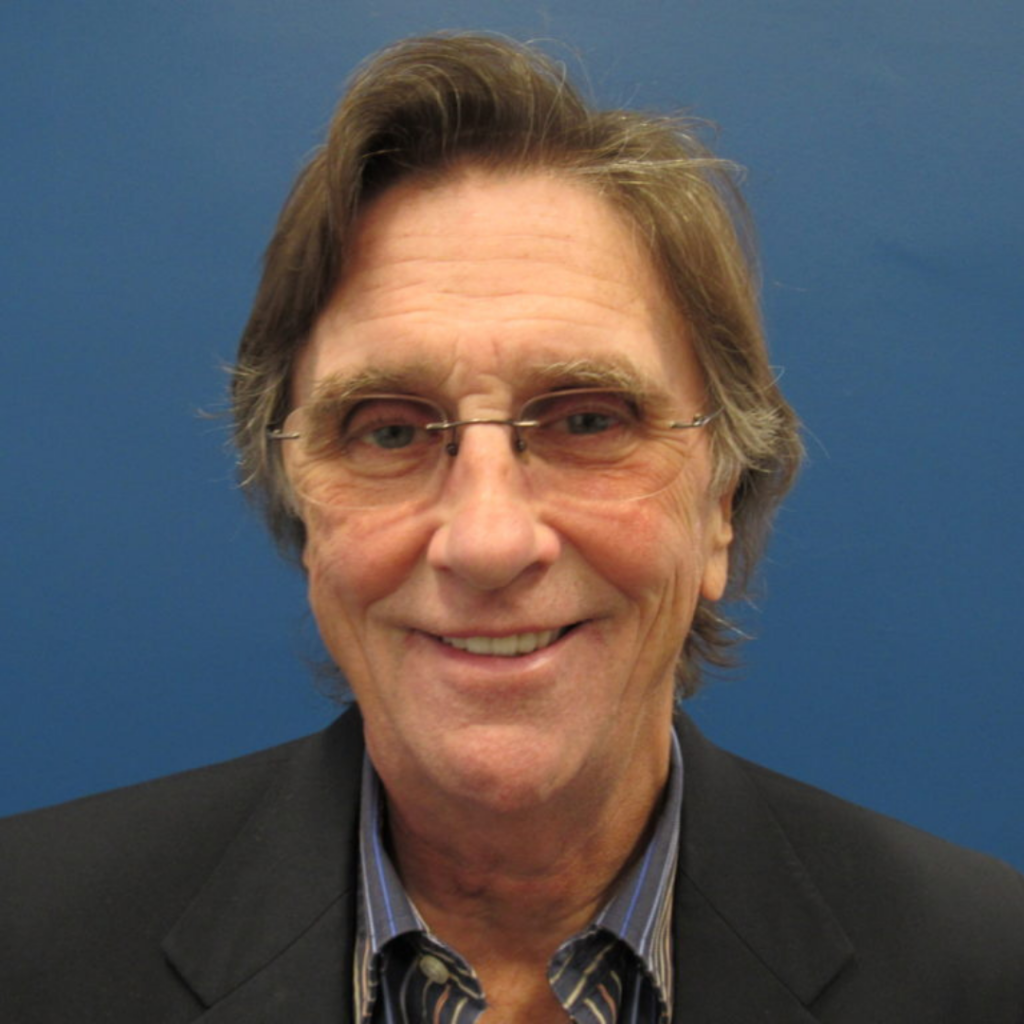 Jack Cashman
Jack Cashman's career has put him in a number of roles, including "author." Coming from a background of small business ownership, real estate, and insurance, Cashman was first elected to serve in the Maine House of Representatives in 1982. After five terms in office and some time away from state government, he returned to public service in 2003 in a variety of roles with the administration of Maine Governor John Baldacci. Cashman's first book, An Irish Immigrant Story, was published in 2018 as a historical novel based on the story of his own family's journey from Ireland to the United States during the time of the Potato Famine. Cashman has spent nearly all of his life in Maine, and currently lives in Hampden with his wife of nearly 50 years, Betty. They are the proud parents of two sons and grandparents of five granddaughters.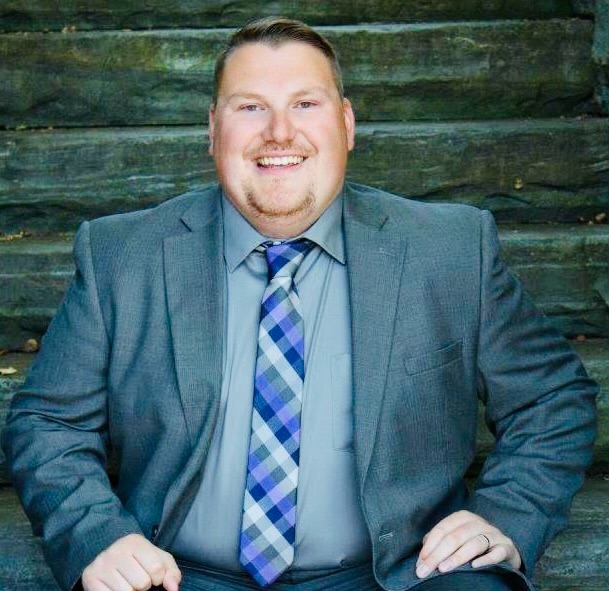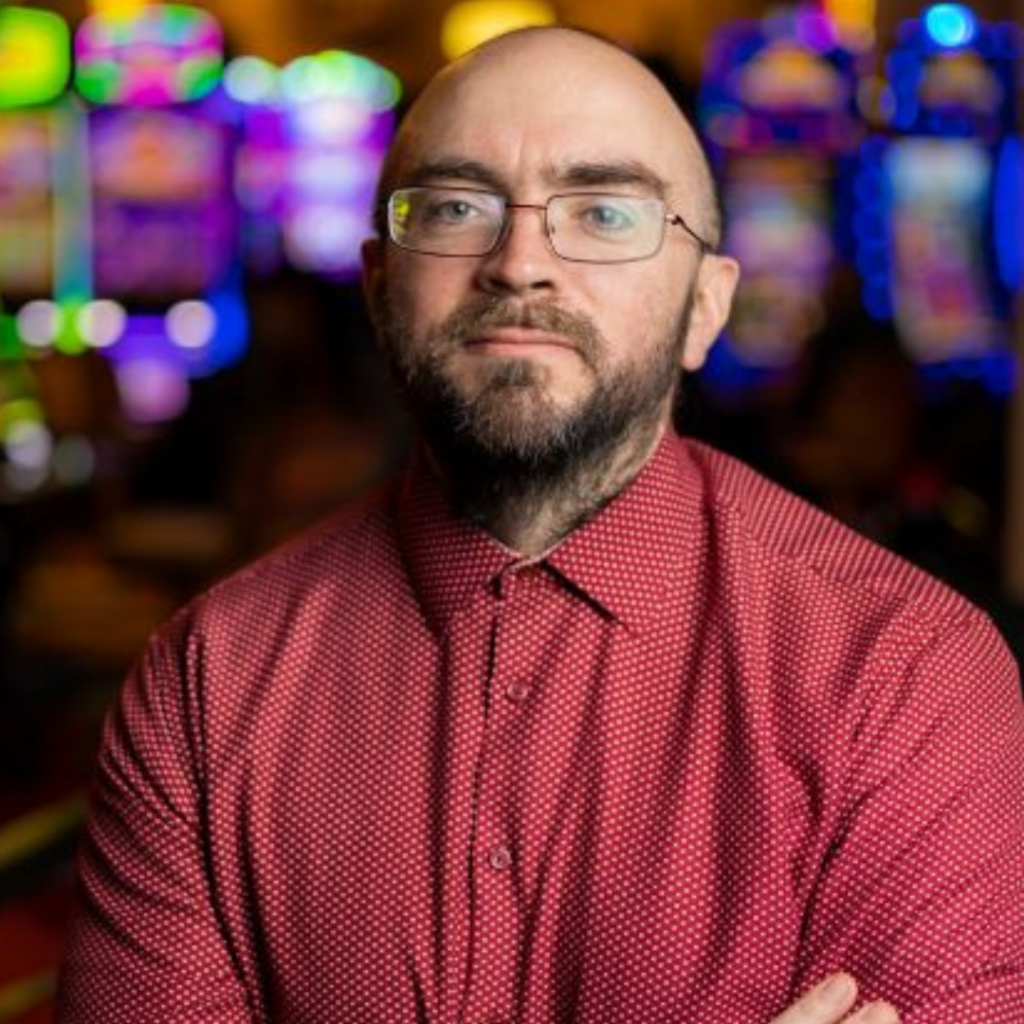 Alton Buzzell
Alton is a native of Brewer, Maine, and proud "Witch" of Brewer High. Leaving Maine for the United States Army after high school and serving on multiple tours of duty to Iraq and Afghanistan, Alton returned home to Penobscot County in 2013, where he has served in several sales and marketing roles, including currently as Marketing Manager for Hollywood Casino, Hotel and Raceway in Bangor. A graduate of Northeastern University's Masters in Sports Leadership and a current Doctoral student at Liberty University, Alton's lifelong passion for education and literacy has helped inspire him to cultivate a similar love for literature with others!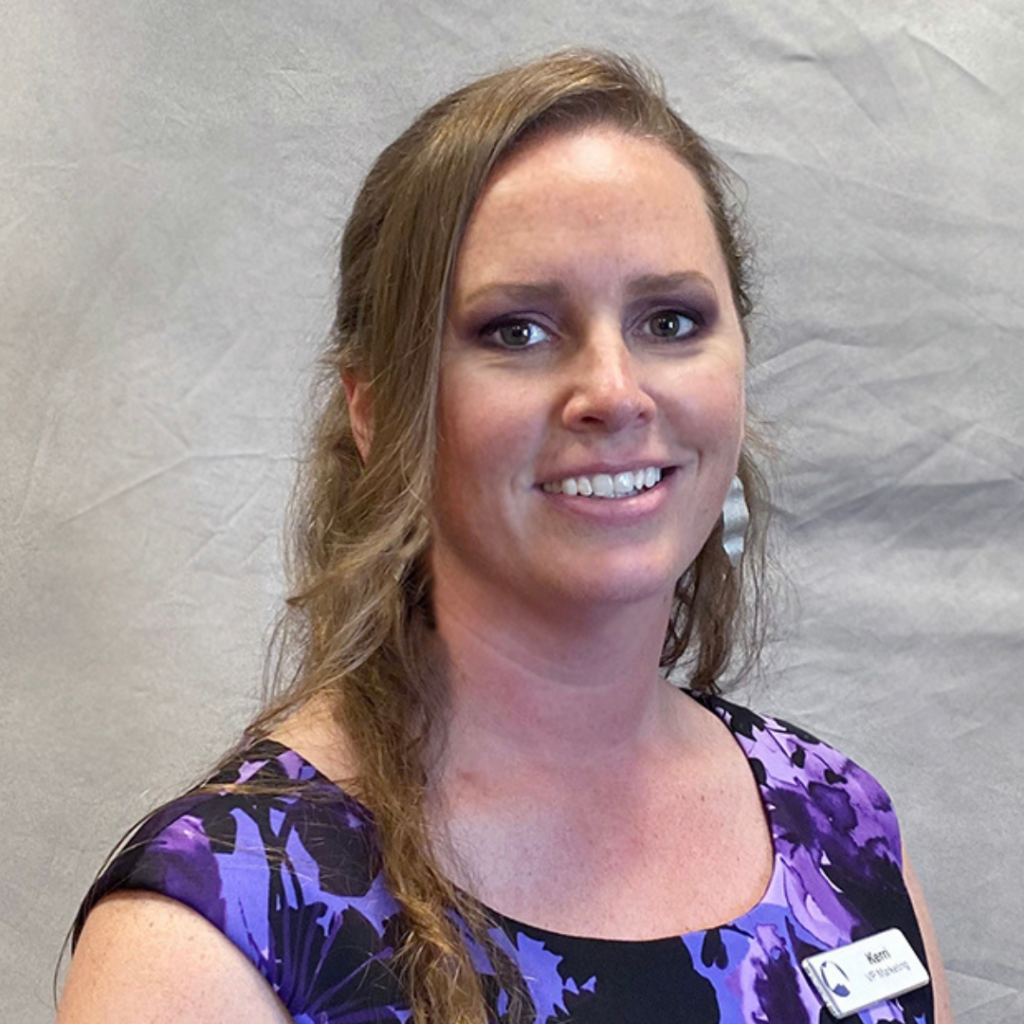 Kerri Watson-Blaisdell
Raised in Aroostook County, Kerri left to attend the University of Maine at Machias, where she graduated with an English degree. She returned to the County for a few years before leaving again to attend the Univesity of Maine, where she graduated with a Master's in Communication. Returning to the County, she worked for Northern Light Health in Presque Isle (formerly The Aroostook Medical Center) as a Public Relations Specialist for nearly eight years. She left the hospital for higher education to serve as Northern Maine Community College's Associate Director of College Relations for two years. During that time, she earned her MBA from Husson University. Kerri left the community college to become the Director of Marketing & Communication at the University of Maine at Fort Kent, where she served for nearly six years. A year ago, she left UMFK to become The County Federal Credit Union's Vice President of Marketing. She will be enrolling in the University of Maine's Business Analytics graduate certificate program this fall. She and her husband live outside of Presque Isle with their hairy Maine Coon and sassy Quarter horse. They spend far too much time forwarding ridiculous TikToks to their three grown daughters.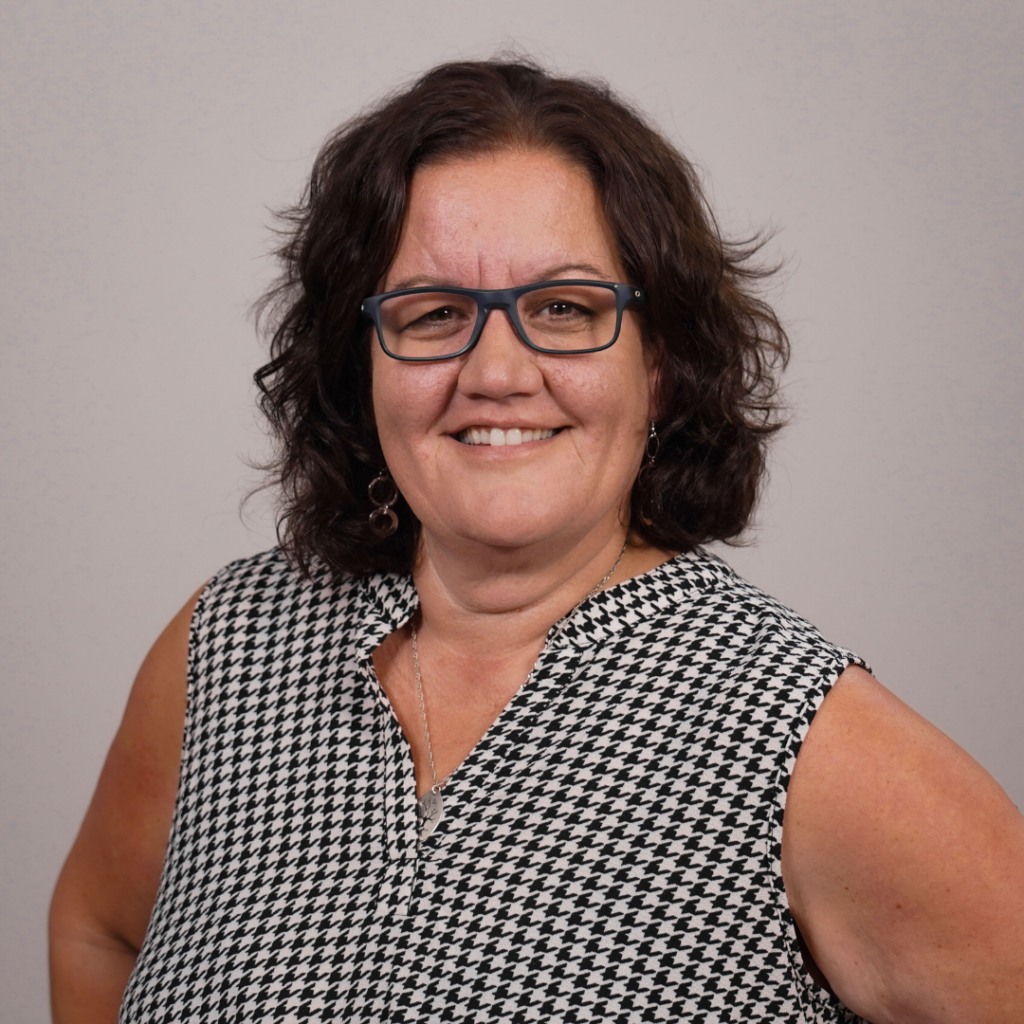 Diana Picavet
Diana is a lifelong Mainer—born in the County, growing up in eastern Maine and currently residing in the Lakes Region with her family, which includes twin, teenage sons. She graduated from the New England School of Communications and has spent several years in television and radio across the state. For the last decade, Diana has worked in the Marketing and Public Relations side of communications, helping businesses tell their story, build their brand, and sell their products. In her spare time, you can find Diana by the pool, walking on Goose Rocks Beach or binge-watching The West Wing. Again.