2020 Annual Report
 During the last year, we have witnessed the spirit of perseverance, innovation, and partnership guide our communities through the darkest days of the COVID-19 pandemic, and today, we are seeing hope. We see this on the smiles of kids' faces as they prepare for a summer of new adventures, in the opening of storefronts that have been closed for months, and in the welcoming back of time-honored community traditions and festivals. It is true that what we have been through together has changed us, but as Mainers do, we are moving forward with a renewed sense of optimism.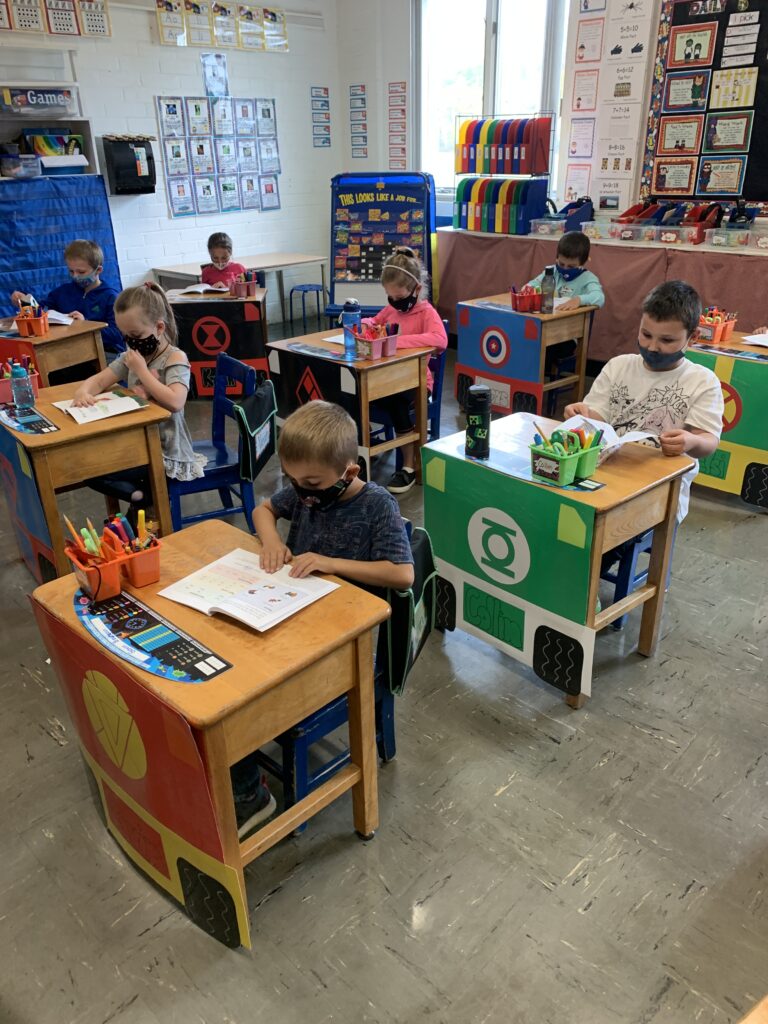 We also saw this spirit of resilience in the 26 schools that we were so fortunate to have as part of our Dirigo Reads family this last year. At the start, there were many unknowns to be answered about what the year might look like for Maine kids. Many schools were managing new hybrid models of teaching as well as finding innovative ways to safely allow students to learn together. The amazing staff and teachers in these schools made it all happen while providing their students with a fun, vibrant, and nurturing learning environment. And, even when they had to think differently about how to distribute Dirigo Reads books to their first graders, they made it happen in the classrooms, through their lunch programs, and in collaboration with parents. Their effort to go above and beyond and dedication to their students this past year has been extraordinary. 
Looking ahead, we are so excited to welcome an additional 24 schools to the Dirigo Reads program, including five schools in both Bangor and Auburn. Dirigo Reads will now serve a total of 50 schools, located in 13 of Maine's 16 counties. We've been humbled by the outpouring of support from so many individuals in these communities who have shared in our vision of providing all kids with an equal chance of achieving literacy success and the promise of a bright future.
In addition to our partnering organizations, this program would not have the opportunity to thrive and expand in additional Maine communities without your support. Our Dirigo Star Founding Partner, Machias Savings Bank, has been an unwavering champion, helping to make a very ambitious vision of two parents a reality. And, this foundation of support has further been strengthened by additional partners listed in this report. Through their generosity and commitment to Maine communities, Dirigo Reads will be able to serve more than 1,600 first graders in this coming year, equating to 13.5% of the public school first graders in Maine.
We hope you enjoy our second year report. From the two of us, we sincerely thank you all! 
Karen & Dan Cashman
– Co-Founders, Dirigo Reads